SOFTWARE DEVELOPMENT IS OUR CRAFT

WE ARE SOFTWARE DEVELOPERS

We are more than happy to help you with the development and security of your information system, website or other type of software.
PROGRAMMING LANGUAGES

What technologies we use

We code in many different programming languages. We approach each project individually and come up with technical solutions which are based on your needs and requirements.
React
JavaScript
C/C++
Java
C#
Python
PHP
Vue
Linux Shell
OUR SERVICES

Software development services

We focus primarily on creating or editing web presentations, small information systems or software prototypes.

We occasionally take up with IT infrastructure automation, embedded programming (C) and also with penetration testing. New technologies are not an obstacle for us - we are happy to expand our portfolio at a more favorable pricing for our customer.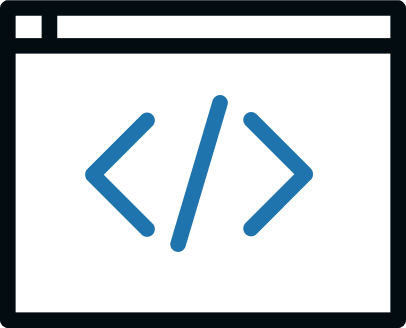 Website development
React, Vue, JavaScript, PHP ...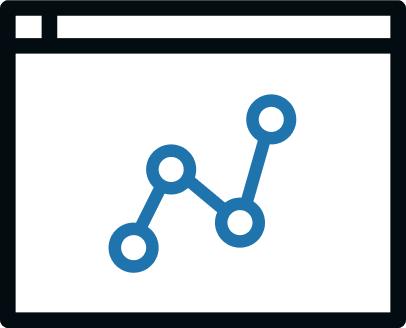 Application programming
E.g for data evaluation and visualisation
Cybersecurity, defense training
CONTACT US

Let's get in touch!
FREE MEETING WITH A PROJECT MANAGER
(30 minutes, ONLINE)
The first step in our cooperation is always the free initial meeting. In no more than 30 minutes, we will discuss your needs, estimate the scope of the assignment, and seek to learn your expectations regarding the delivery timeline and budget. The primary goal of the meeting is to determine whether it makes sense for you to partner with us on your project.